Dulceida has rescued the trend of wearing jewels in her hair and we have found hers
If you remember correctly, you will remember the year 2011 as a transition period in which the universe of jewelery experienced its first boom: at that time, it seemed to us the best idea to resume the increase in the number of holes in our ears, we we put 'ear cuffs', the 'midi rings' were the great trend of that year and even the metals came to the teeth with the 'grillz'. Since then, a lot has happened, but almost everything related to that nostalgia that surrounds us: we have rescued the 'layering' with necklaces, we have put on stamps again and the colored bead pendants are again a 'hit', to put it Some examples.
For this reason, it is not surprising that some style prescribers have launched themselves with what will be the new micro-trends for this summer, such as triangle bikinis (holi, Kourtney Kardashian and company) and, in the field of jewelry that concerns us, the jewels in the hair.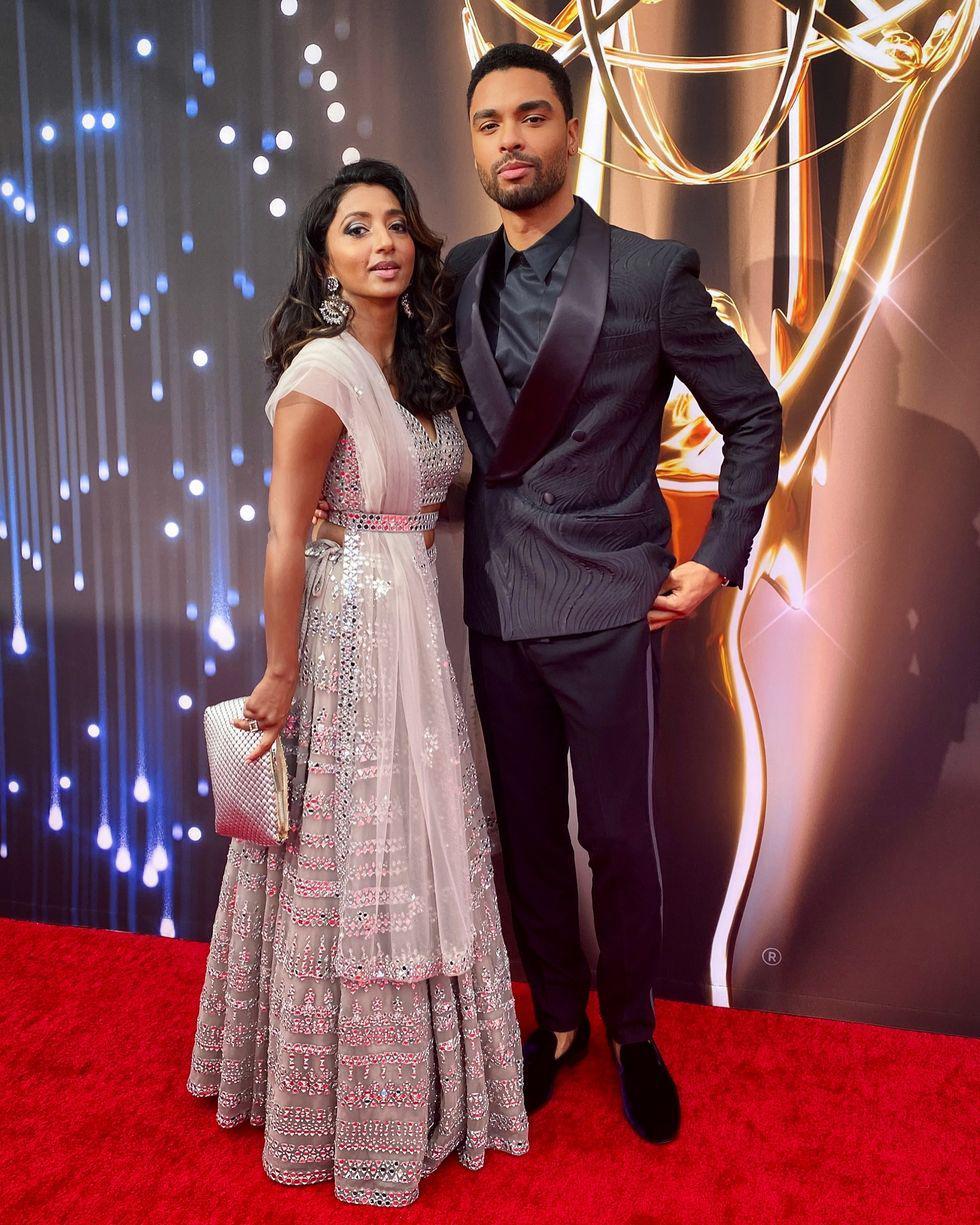 It is Dulceida who is wearing them these days on her trip to Maldives, and in her 'stories' she has shown us how they look, placed in braids, thus generating two needs in the fans (we include ourselves, aha): the first, the accessories of your hair in question. The second, the desire to pack a summer suitcase... Anyway, as everything comes, in the meantime we settle for the jewels in question, because we found them on Amazon.
@dulceidaInstagram
DULCEIDA'S HAIR JEWELS, ON AMAZON
If you want to get hold of them, we have found a 'pack' on Amazon that can be a great ally to complement your 'lookazos' for next summer. How does that sound, huh?
The box contains 50 pieces and does not reach 10 euros. Don't you think it's the best pre-summer self-gift? If it is.
DRAbalorios para el pelocailiyaamazon.es10,99 €BuyRelated ContentThe most beautiful personalized jewelryThe most beautiful zodiac jewelry on Amazon This content is created and maintained by a third party, and imported onto this page to help users provide their email addresses. You may be able to find more information about this and similar content at piano.io