Did you just turn 30? This is how you should start taking care of your skin
Wearing a healthy, balanced and full of life face requires a series of cares that, the sooner they start to be carried out, the better. Keeping the skin hydrated and free of imperfections is very simple if you follow routines and treatments that contribute to it, a task that, from the age of 30, becomes essential.
Dr. Begoña Obensa, director of the Zaragoza Boclinic aesthetic medicine clinic (located at Residencial Paraíso 7, 3ºC), explains that, from this age, the signs of aging begin to be noticed on the skin. Wrinkles, dark circles under the eyes and expression lines can begin to appear on the face, although it is true that depending on the genetics of each person, as well as their habits (tobacco, sun exposure, etc.), this circumstance can occur sooner or later. after thirty. In any case, it is best to be advised by a specialist in aesthetic medicine, who will recommend, in each case, whether it is better to follow a topical or medical treatment.
Daily routine
Dr. Obensa points out which products should be incorporated into the daily routine: the photoprotector, the moisturizing cream, the serum and the eye contour. Cleaning products are also essential, such as cleansing milk -the most recommended-, gel or micellar water.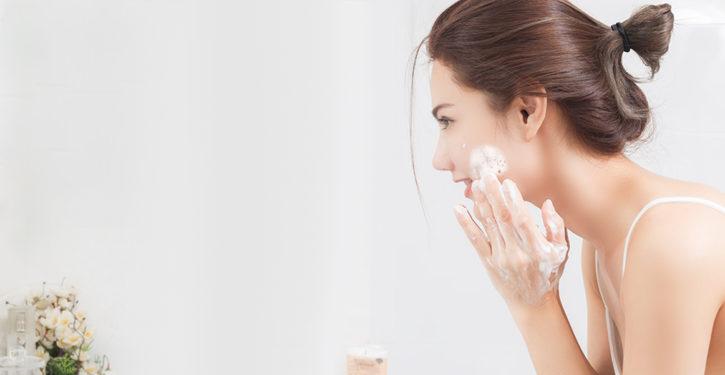 "The sun is the main enemy of the skin and the cause of premature aging in many cases," says the expert, referring to the daily use of this product. The moisturizer is responsible for maintaining the hydration of the skin and the choice of it must be made depending on the type of skin. Serums, for their part, "are a very powerful product from an aesthetic point of view, since their composition actively collaborates in the prevention of aging," she indicates.
Regarding the eye contour, this should be chosen based on the type of dark circles, something that can be easily diagnosed by an aesthetic doctor. "This is one of the areas to which more attention must be paid as the years advance. It is one of the first signs to make its appearance, denoting not only age, but also an aspect of tiredness and a sad look", explains the Doctor Obesa.
the best treatments
In addition to a correct hydration routine, there are a series of aesthetic medicine treatments -quick, sure to be painless- to treat wrinkles (which you can eliminate with botox and/or fillers) and dark circles (which you can eliminate by following these treatments). Dr. Obensa reminds that these should always be done following the advice of a cosmetic doctor, who will determine which is the best in each case. Along with those already mentioned are:
MADE BY BLUEMEDIA STUDIOThis content has been made by BLUEMEDIA STUDIO, Henneo's Branded Content unit.